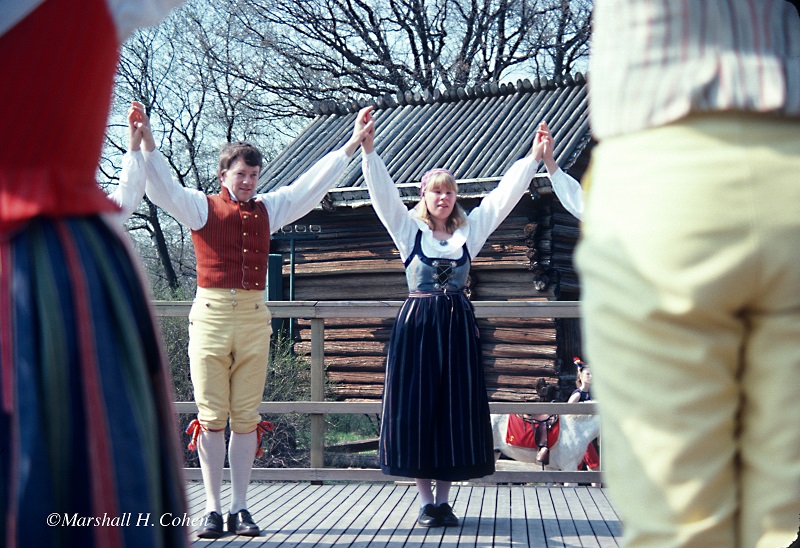 The American Scandinavian Association (ASA) of the National Capital Area is a local non-profit cultural organization based in Washington, DC. The goals of ASA are to:
promote cultural exchange between the United States and the Nordic Countries of Denmark, Finland, Iceland, Norway, and Sweden;
increase understanding of the Nordic peoples and societies among Americans;
provide a forum where people interested in Scandinavia can meet and enjoy Nordic culture and activities.
Founded in 1983, ASA is successor to the Washington, D.C. Chapter of the American Scandinavian Foundation.
>> Learn more about the history of ASA.
2017-2018 Board of Directors
PRESIDENT: Anne Marie Hvid, 571-245-1216
VICE PRESIDENT: Vacant
SECRETARY: Christina Keune, 703-536-6726
TREASURER: Anne Eason, 301-365-1979
FINANCIAL SECRETARY: Martha Wolf, 301-948-5178
MEMBERS AT LARGE:
Marianne Gustafson, 202-338-2709
Pat Ikonen, 202-686-4234
Dorte Kampmann, 202-241-4690
Gerry Schueman, 703-734-0319
Margaret Schueman, 703-734-0319
Appointed Positions
NEWSLETTER EDITORS: Gerry Schueman and Margaret Schueman, 703-734-0319
WEB MASTER: Gerry Schueman, 703-734-0319
Board Advisors
PAST PRESIDENT: Marshall Cohen, 202-364-8332
PAST PRESIDENT: Rose Marie Oster, 301-657-4186
Join ASA Today
We invite you to join ASA and become part of Scandinavia in the United States. Member benefits include a monthly newsletter, lectures about Scandinavia, and more.